SERVE ON THE BOARD OF DIRECTORS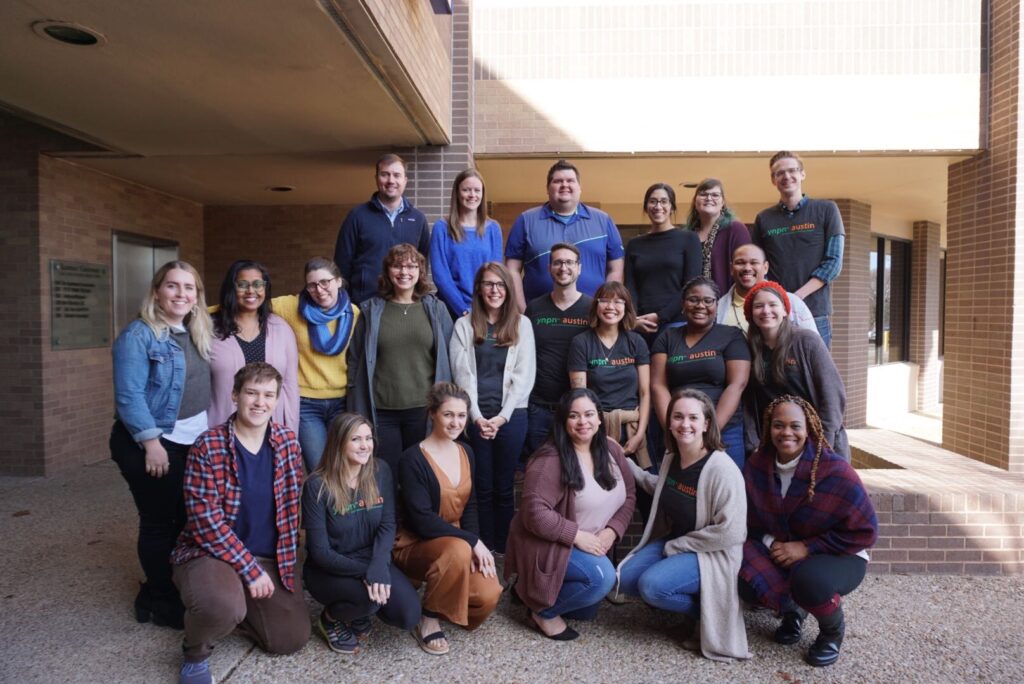 Are you looking for board experience as a young professional? Do you care about connecting Austin's nonprofit community? The Young Nonprofit Professionals Network of Austin (YNPN Austin) works to provide accessible professional development opportunities that empower young leaders and advance the nonprofit community. Our vision is a cultivated network of engaged young leaders that meets the diverse needs of the greater Austin nonprofit community. No previous experience with YNPN Austin is required to apply, just a love for the nonprofit community!
The application process is now closed for the 2021 YNPN Austin Board of Directors. Please check back in August 2021 for more information on joining the 2022 Board of Directors.